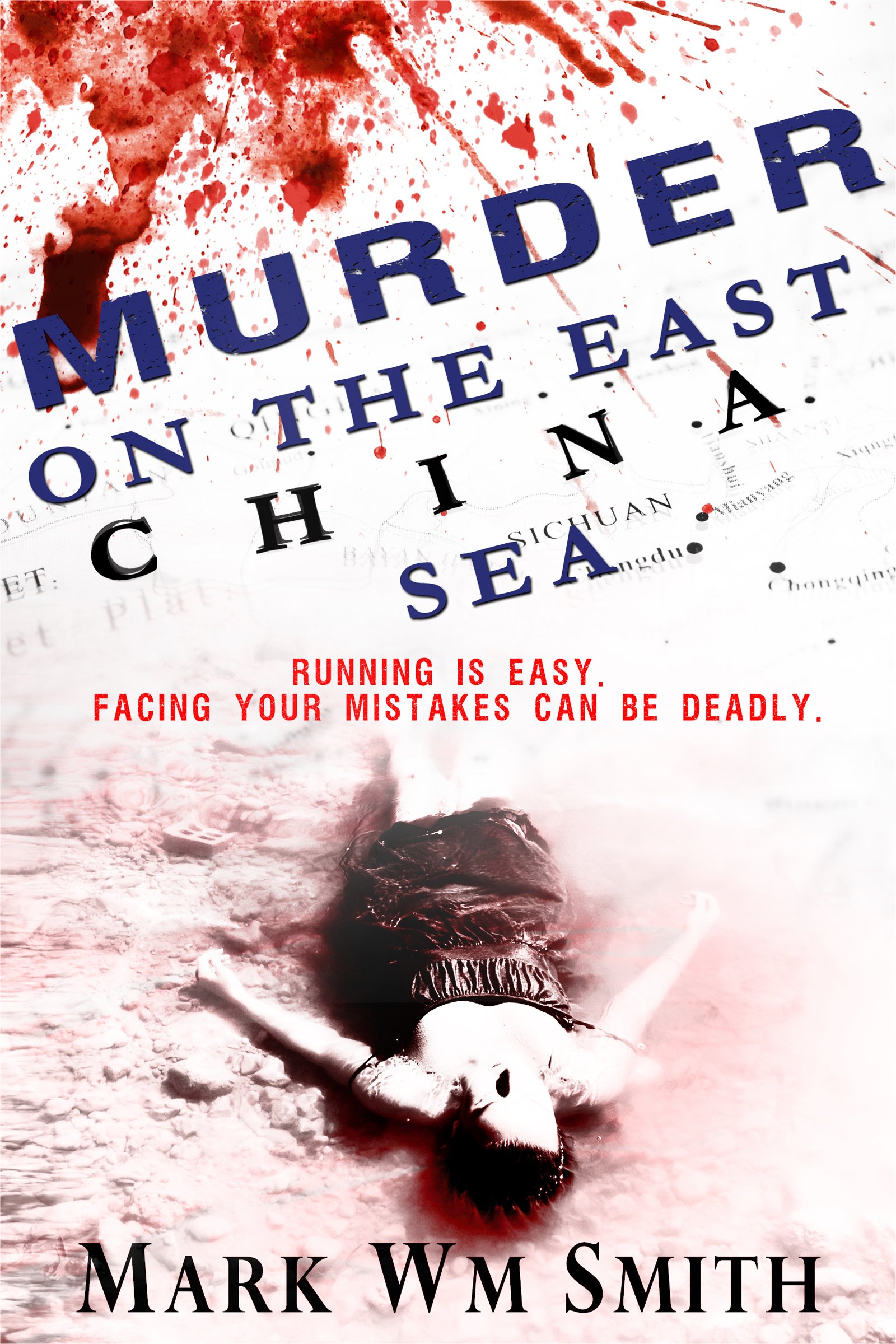 A Free Novella
Murder on the East China Sea
A thrilling mystery full of sexual betrayal, loyalty and redemption.
When you get a friend in trouble… You're responsible to get him out.
Whatever the cost!
​
Sign up for my newsletter and get this prequel to Murder of the Prodigal Father
By Mark Wm Smith
Murder of the Prodigal Father
The First Connor Pierce Murder Mystery
Connor Pierce came home to bury his estranged father. When the the details of Dixon Pierce's perverted last hours add up to murder, Connor reaches out to the high school cohorts he abandoned, one a local deputy, the other an ex-lover. Together, they set out to solve a mystery no one cares about. Intrigue, passion and indifference threaten to ruin his investigation, and one of them might get him killed.
Can Connor survive his father's philandering legacy?
Mystery Author
Mark Wm Smith
An overeducated, blue-collar cowboy, I grew up on along the banks of the Yellowstone River in Eastern Montana. Raised by a long haul trucker and a bartending waitress, I learned the hard ways of the modern frontier, scraping life from the unforgiving high chaparral.
On occasion, I lived down the street from the last whorehouse in the West, spit dust from the end of a trail drive and stood beside the hardened lawmen facing down anarchist rebels. My stories are composites of people he knows, exaggerated by the thrills of a good tale.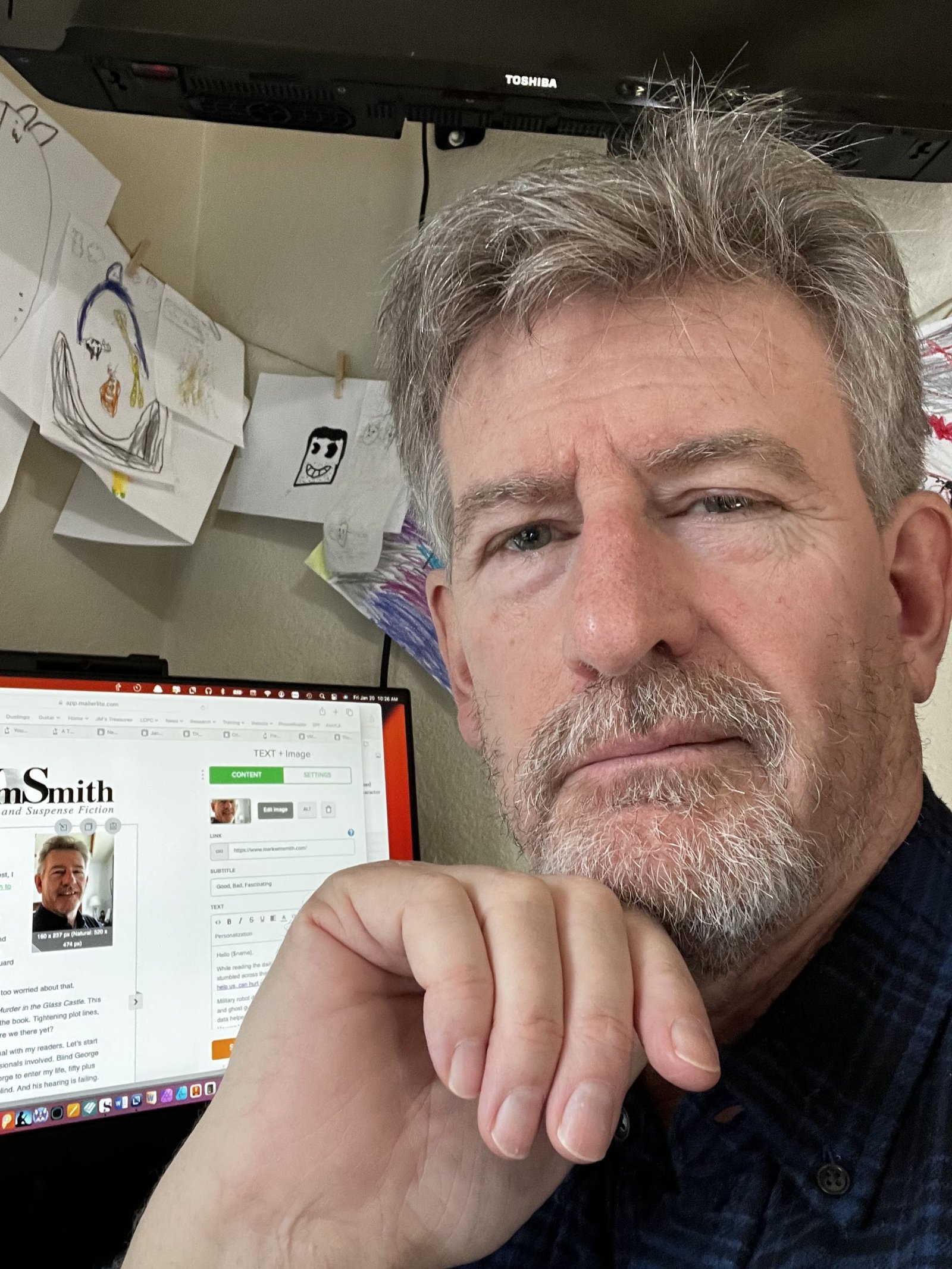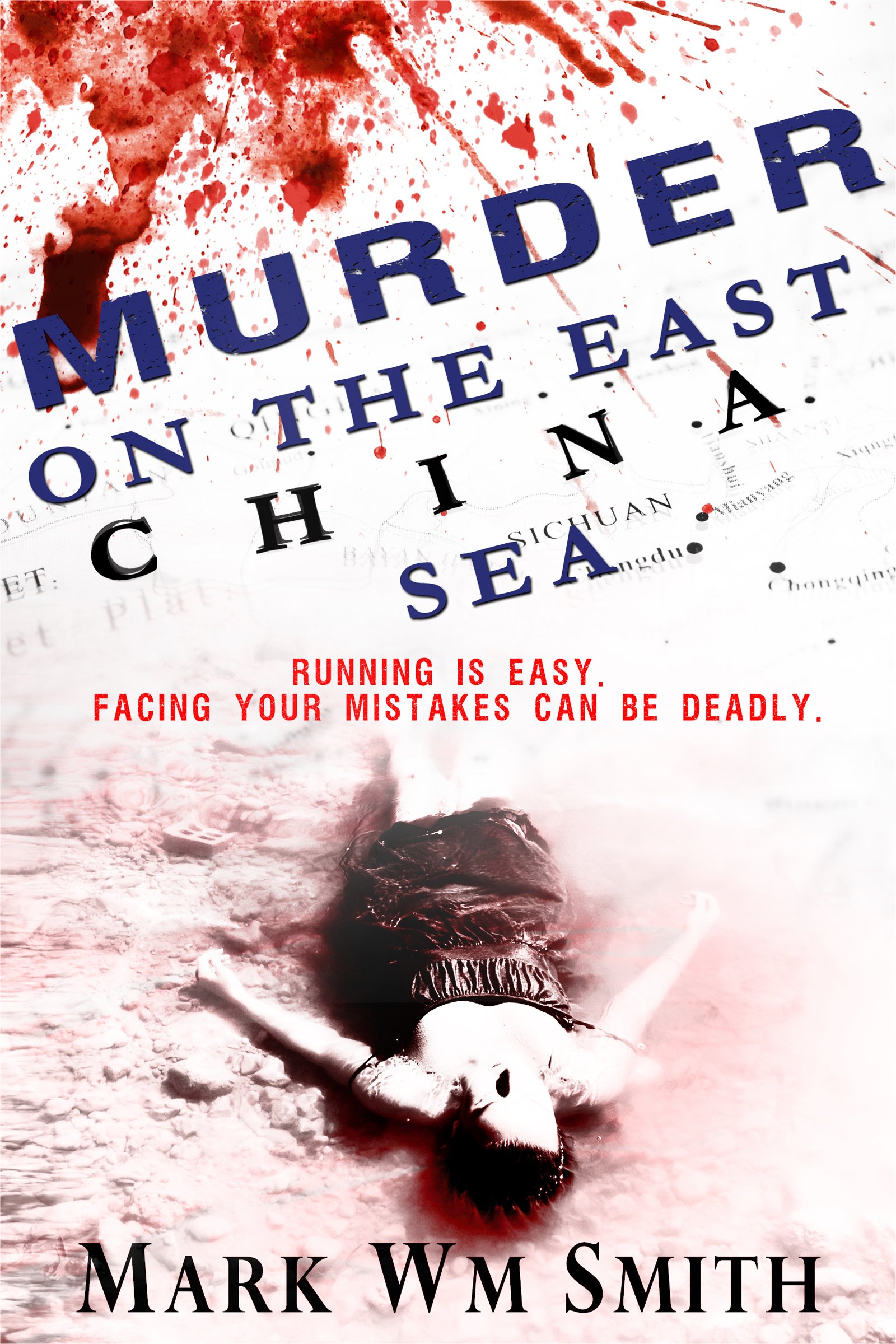 Murder on the East China Sea
Air Force crew chief Connor Pierce wants to help his lonely assistant get comfortable around women. But when the stripper he lets loose on his romantically challenged friend is brutally murdered. . .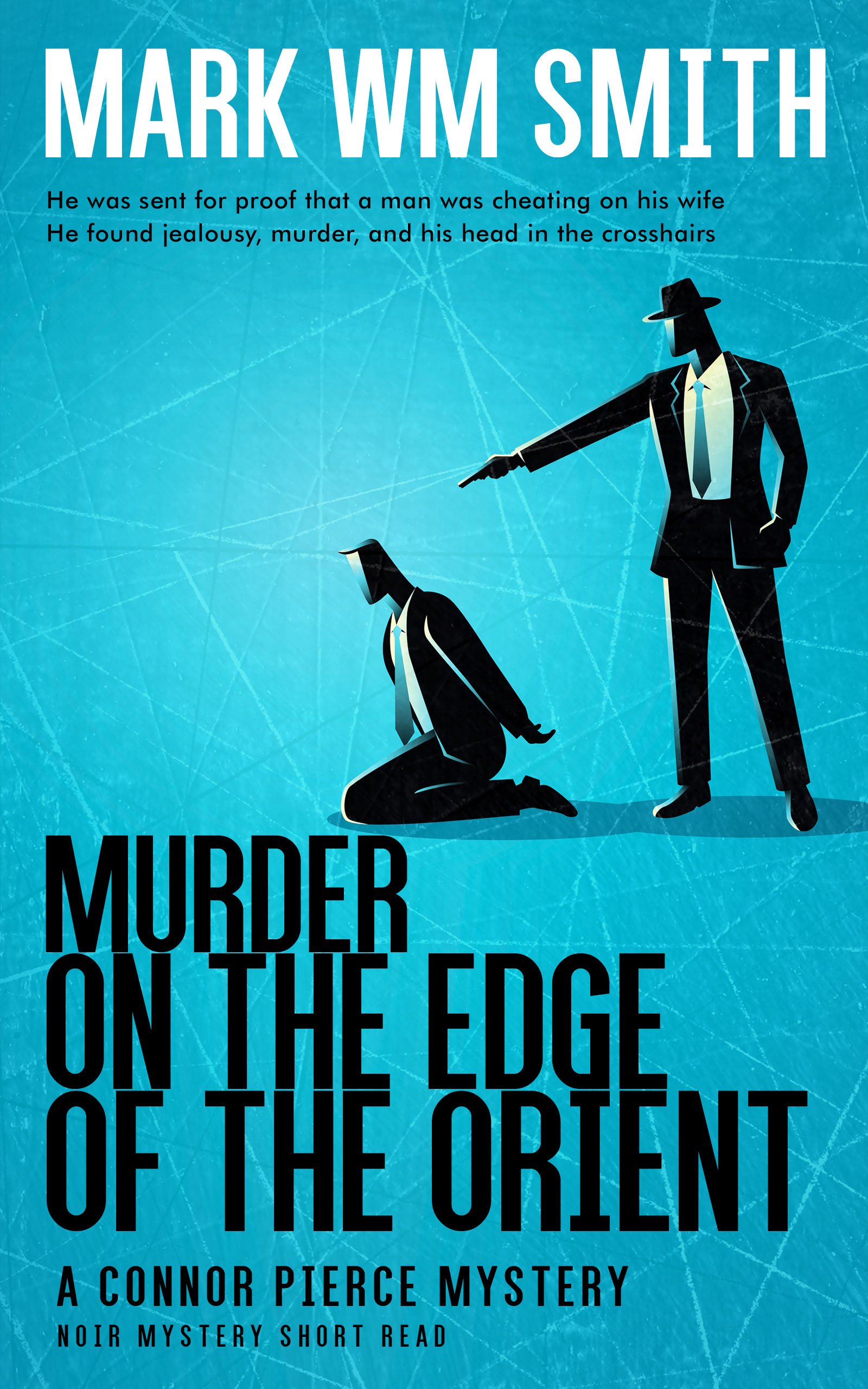 Murder on the Edge of the Orient
Connor Pierce is days away from his last day on the island of Okinawa, known to American soldiers as "the Rock." Cornered for one final investigation, things turn bad.
Good judgment comes from experience, and a lot of that comes from bad judgment.
Available Aug 1, 2023
Murder in the Glass Castle
A Connor Pierce Murder Mystery
After a major setback trying to get his dead father's foreign car dealership back on track and prevent bankruptcy, frustrated and resentful car salesman Connor Pierce must leave a key sales opportunity in limbo to help his sister.
In the wild Montana mountains near the Canadian border, the suspected kidnapper is murdered and his sister is accused. Connor must face off with the local lawmen, human trafficking mobsters and a mysterious killer to free his sister of a crime he can't believe she'd commit.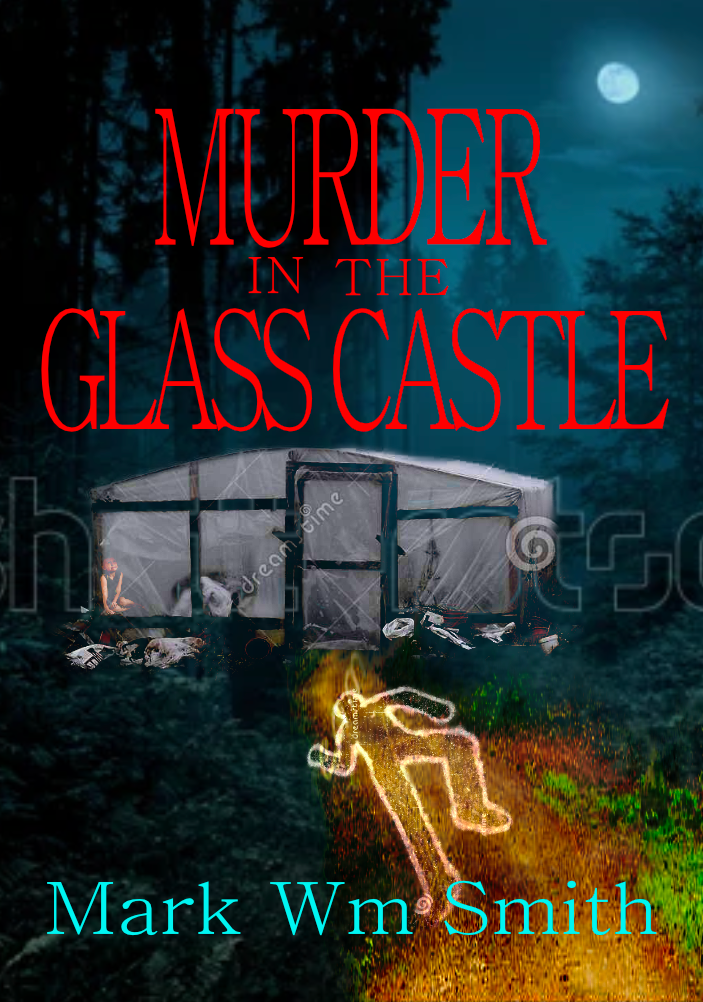 My Writing Blog
Follow Along
No Results Found
The page you requested could not be found. Try refining your search, or use the navigation above to locate the post.