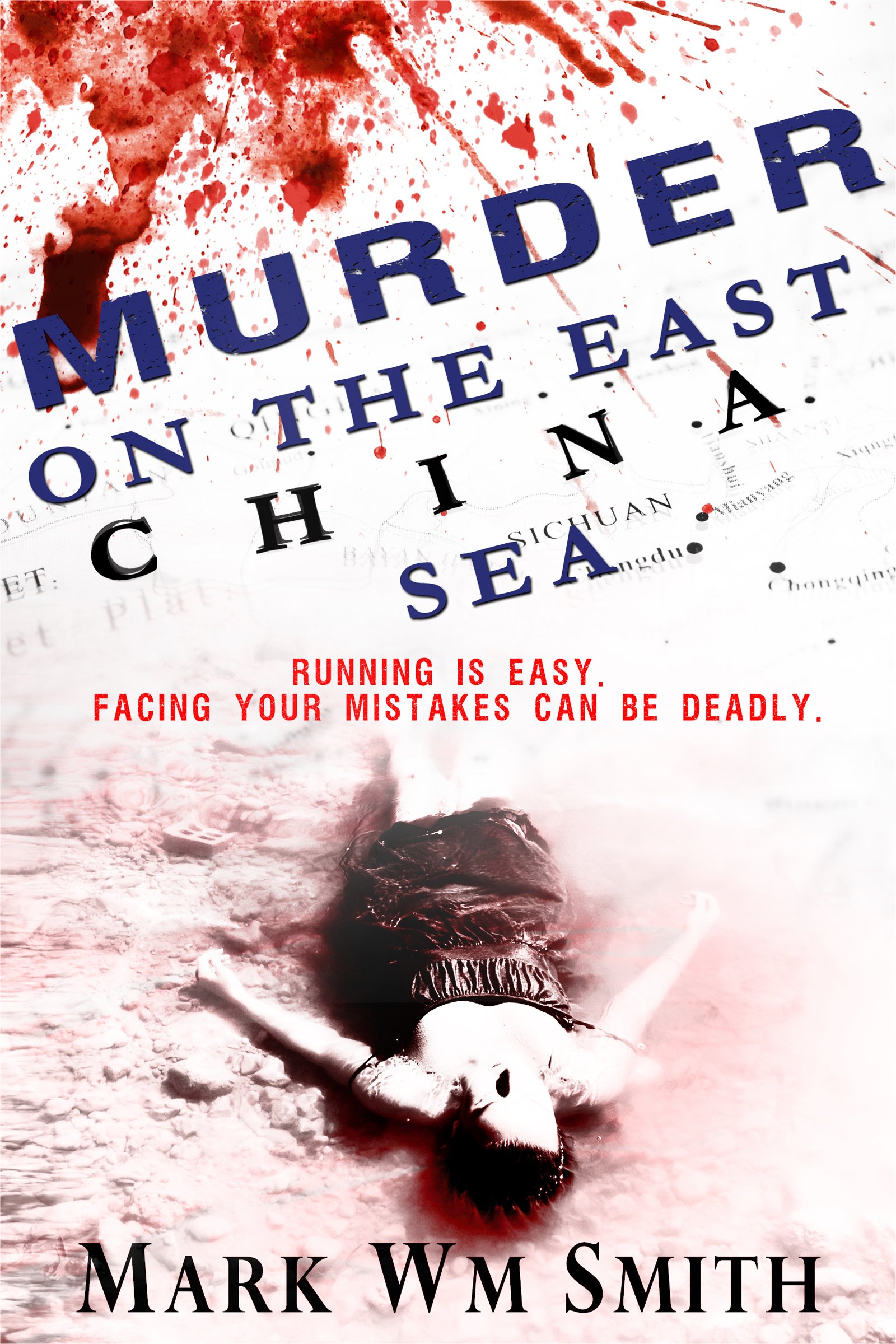 A Novella Prequel By Mark Wm Smith
Your Free eBook Is Waiting
Get this thrilling mystery full of sexual betrayal, loyalty and redemption.
Connor Pierce wants to help his assistant crew chief get comfortable around women. But when the stripper he lets loose on his romantically challenged friend is brutally murdered outside Kadena Air Base in Okinawa, Connor must dodge Air Force Security Police, local law and the unruly Okinawan Yakuza.
Can he outsmart the Special Investigator who wants to make him an accessory to murder? Will he survive the vengeance of the Okinawan Yakuza?
When you get a friend in trouble… You're responsible to get him out. Whatever the cost!